Meet the team behind our old school butcher shop & lunch counter!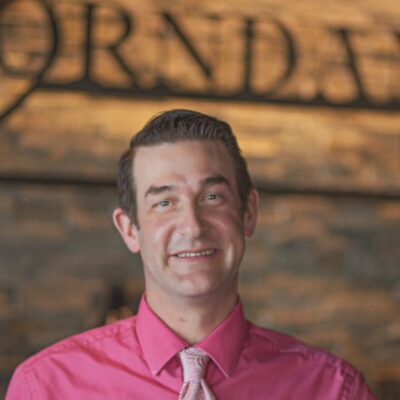 Brad is an Indiana native, originally calling the city of Carmel home. He now lives in the Michiana area with his wife, three children, and his 20 years of restaurant industry experience. Being a native, it is only natural that he enjoys Colts games, the Indianapolis 500, as wells as spending time with his family or, when weather permits, golfing! He is excited to be part of the Market Fresh Gourmet Restaurant family, as we are as equally excited for him to bring his wonderful hospitality and management skills to the Corndance Tavern team. Overall guest satisfaction and quality service are his passions while in the building, so please feel free to tell him about your dining experience!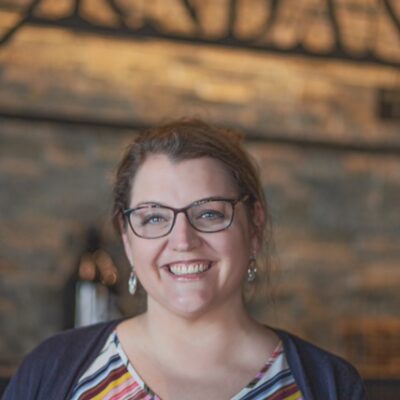 Stacey Wickham
Assistant General Manager
Being born and raised in the Michiana area, we welcomed Stacey to the Market Fresh Gourmet team in 2020.  She brings many years of hospitality, restaurant, and bartending experience to our team!  With her being from Northern Indiana, she is naturally a Chicago Bears fan.  In her spare time, you can find her turning her house into a atrium and tending to all her beautiful plants.  We are very happy to have her part of our Corndance Tavern family and can't wait to see what the future brings!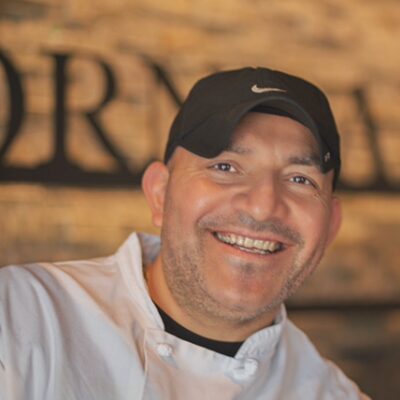 Alex Beristain
Kitchen Manager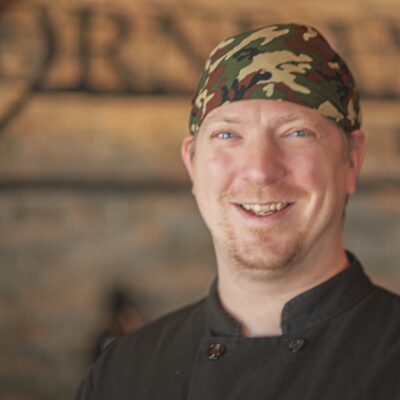 Josh Murrary
Assistant Kitchen Manager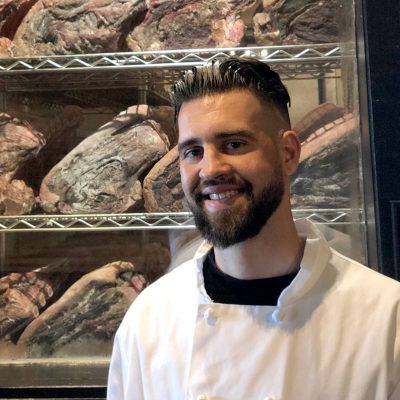 Jakub Kampa
Butcher Shop Manager
Jakub Kampa is the manager for the production butcher shop at Bourbon and Butcher. 'J', as he prefers, has been with the company since 2017. With over a decade of culinary experience in the restaurant industry, his dedication and perseverance has contributed to his overall success. His dedication to preserving of the lost art of whole-animal butchery is something that 'J' prides himself in.