Meet the team behind our old school butcher shop & lunch counter!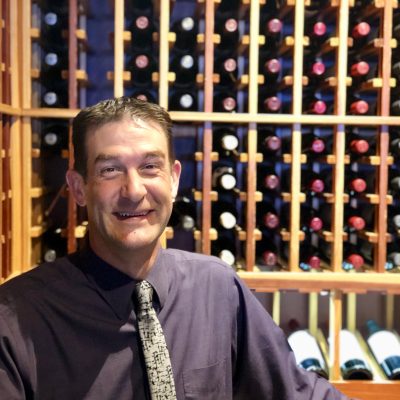 Brad is an Indiana native, originally calling the city of Carmel home. He now lives in the Michiana area with his wife, three children, and his 20 years of restaurant industry experience. Being a native, it is only natural that he enjoys Colts games, the Indianapolis 500, as wells as spending time with his family or, when weather permits, golfing! He is excited to be part of the Market Fresh Gourmet Restaurant family, as we are as equally excited for him to bring his wonderful hospitality and management skills to the Corndance Tavern team. Overall guest satisfaction and quality service are his passions while in the building, so please feel free to tell him about your dining experience!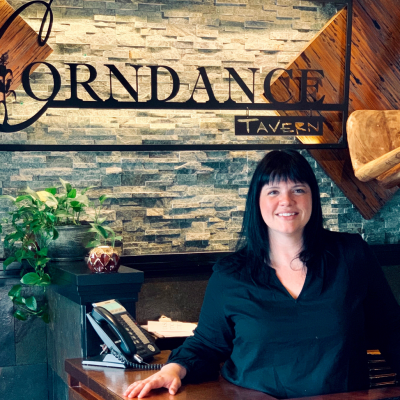 Bethany Cowan
Assistant General Manager
Bethany was born in Detroit but grew up spending most her life right here in Michiana.  After spending several years in the insurance industry, she is excited to be back in the hospitality business. Outside of work she cherishes time with her family and volunteering in her hometown of Buchanan.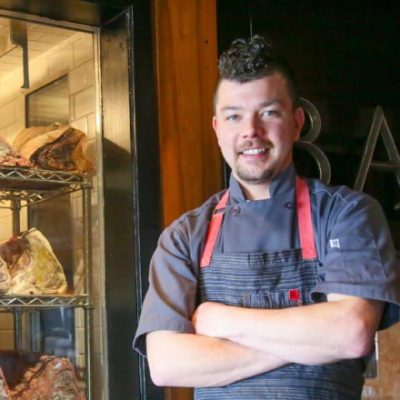 Chantz Ledyard​
Executive Chef​
Chantz is an Indiana boy, born and raised. After spending several years in European kitchens, he returned to the United States and looked to diversify his knowledge by working in California and then at the famed Husk in Charleston, South Carolina. Since 2017, Chantz has enjoyed being part of the Market Fresh Gourmet family, as well as being back in his native state and close to his families farm in Monticello. Driven by his passion for fresh and local, seasonal products, he has truly elevated his crafted and has been a welcomed addition to the Corndance Tavern management team.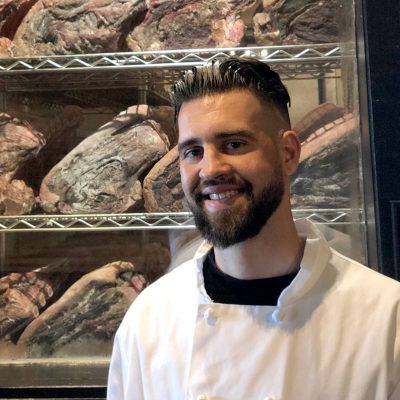 Jakub Kampa
Butcher Shop Manager
Jakub Kampa is the manager for the production butcher shop at Bourbon and Butcher. 'J', as he prefers, has been with the company since 2017. With over a decade of culinary experience in the restaurant industry, his dedication and perseverance has contributed to his overall success. His dedication to preserving of the lost art of whole-animal butchery is something that 'J' prides himself in.